The silicon wafer is usually patterned with the mask set to make hundreds or thousands of the same IC.
Each of these ICs are then cut out of the wafer and are called dies.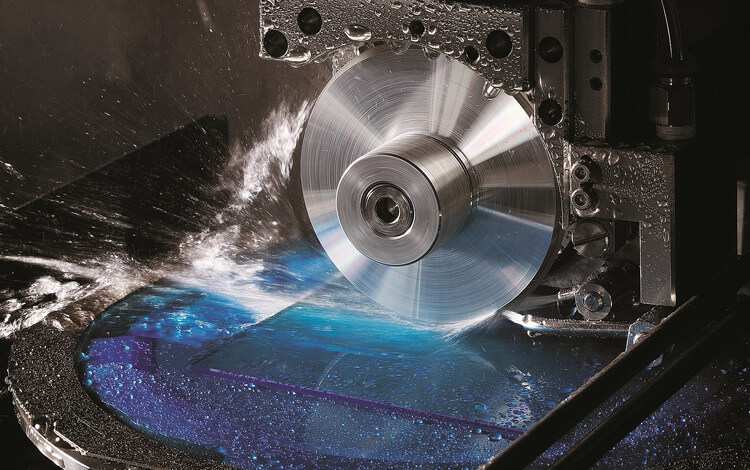 The die is then somehow packaged. Often they are mounted to a leadframe and then moulded into a plastic packaging to make them larger and easier to handle.
Leadframe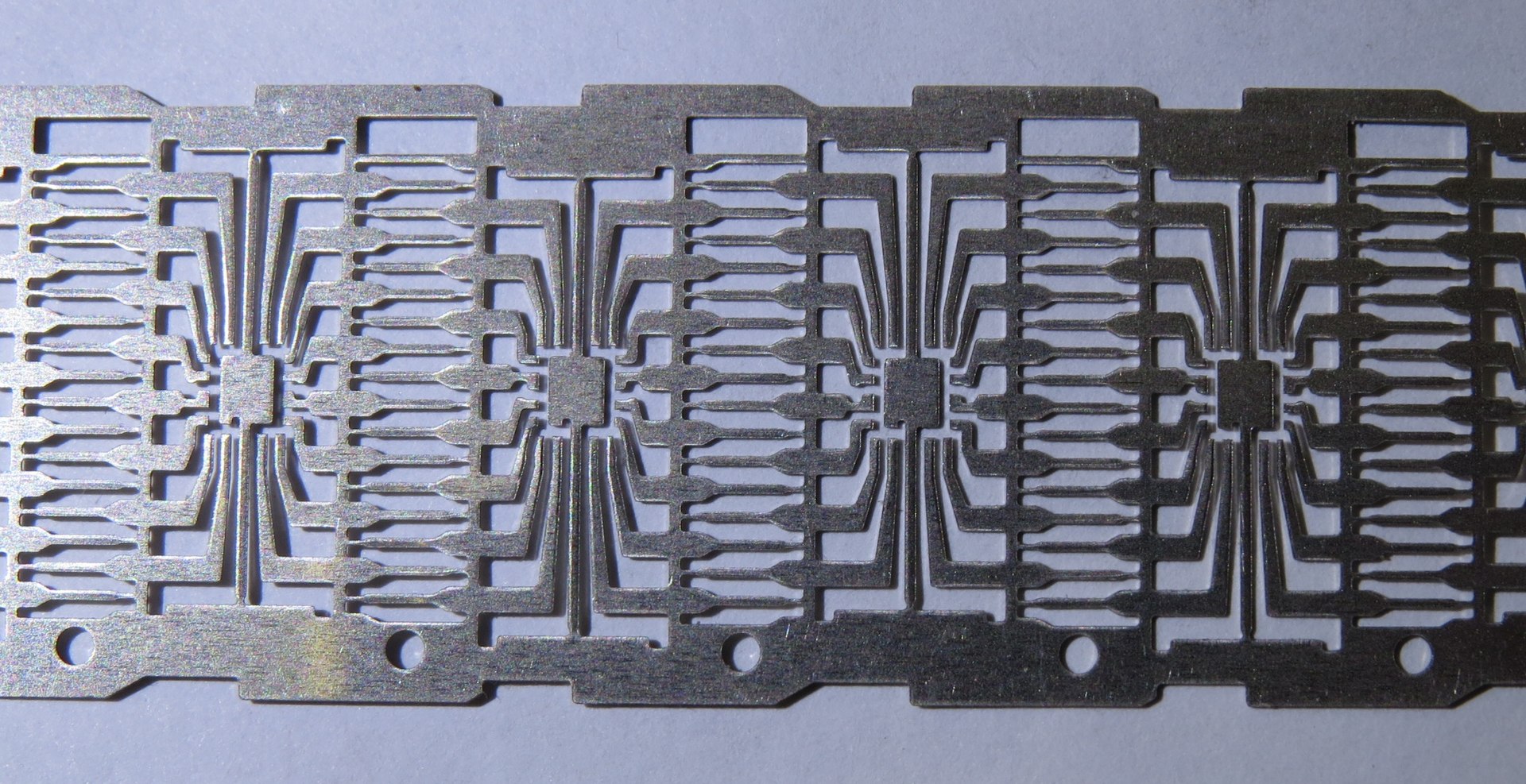 Image from Sergei Frolov
Read more about how the dual in line package was created (DIP) in this Hackaday article
The Google shuttle will provide a type of packaging called Wafer Level Chip Scale Packaging.
Course feedback
I hadn't done any verification before and it was a kind of light bulb moment of what it could bring to your confidence in a particular digital design.